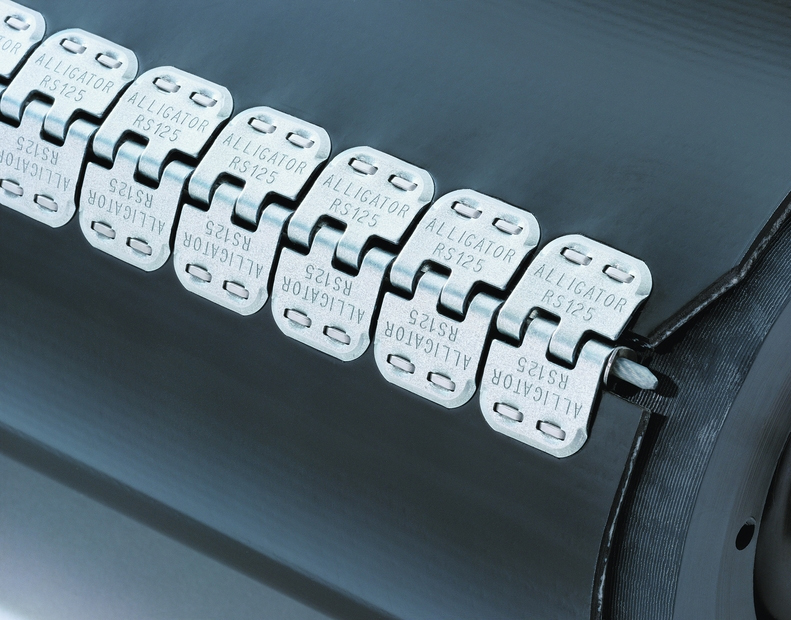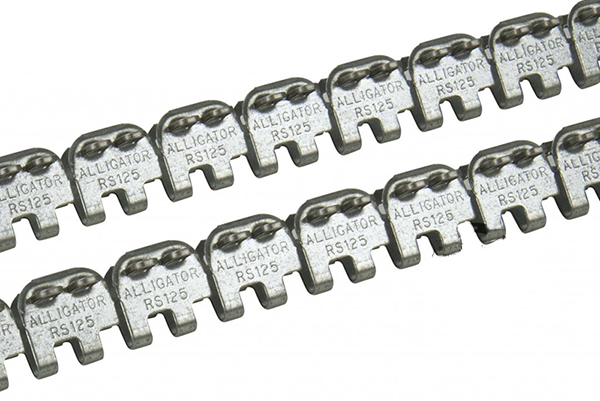 RS125J-36
i LEAD TIME: 10 working days
Product Model Information
With pre-inserted staples and a one-piece strip design, the Flexco®Alligator Ready Set makes splicing quick and easy. The Ready Set staple system produces a strong, impact-resistant, and abrasion resistant splice. The front edge of the fastener is beveled to allow it to interface smoothly with conveyor components. The Flexco READYSET-TOOL-12 or READYSET-TOOL-6 tool is required for proper installation..

Refer to the Conveyor Belt Selection Guide for help.
RS125J-36 Construction
Material: Galvanized Steel
Belt Thickness (in): 1/8"-3/16"
Min Pulley Dia (in): 3
Width (in): 36
Pack: (4) 36" sets
Weight (lbs): 5.5
Ready Set Lacing Configurations
Belt Thickness (in): 1/8 to 3/16
Min Pulley Dia (in): 3
When Can This Item Ship?
Lead times are subject to change depending on the size of your order. If we cannot meet the lead time that is listed on the website, we will contact you to discuss your order and your options.
All items in your order will ship together. The lead time for your order is determined by the items in your order with the longest lead time.
For more information about our lead times, please visit out FAQ page.